About Us
Steve Wilson – ISPM UK Ltd.
Established in 2003; ISPM UK Ltd was founded by Steve Wilson, a Chartered Director and former General Manager and Director of the UK operations of International Flavours and Fragrances at Haverhill Suffolk.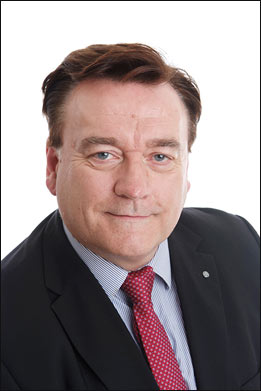 With more than 25 years technical, operations and supply chain management experience at all levels, Steve has been involved in implementing change throughout different areas of business and understands the processes involved. He maintains current knowledge of lean thinking for supply chain improvement and applies this knowledge to customer's individual needs.
ISPM has been involved in leading the changes to bring about significant business improvement across a wide section of industry including chemicals, engineering, pharmaceuticals, biologicals and FMCG.
Steve's key achievements include the commissioning of a green field plant in rural China, and the transformation of a UK business into a world class company with significant profit enhancement.
He now uses his knowledge and experience in a broader consultative role. Steve provides interim management, project, change and process management services to both the private and public sectors.