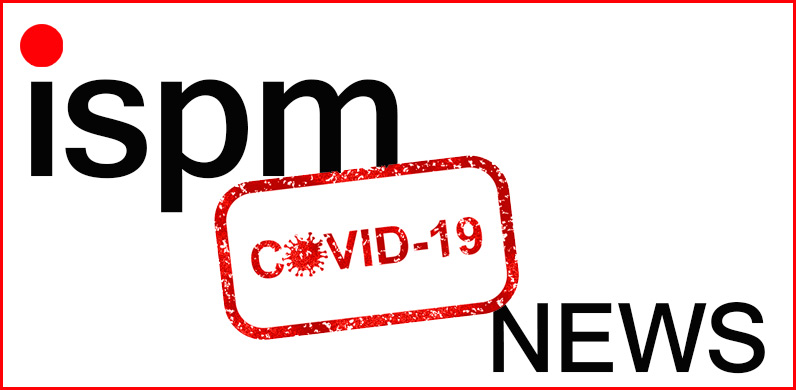 Supply Chain Innovation – post Covid 19
Attributed to Darwin; in the quote for the "survival of the fittest" – It is not the strongest or the most intelligent who will survive but those who can best manage change. The disruption caused by Covid-19 has given business a massive headache and Supply Chain Innovation – post Covid-19 will be at front of many leadership teams.
I expect to see businesses taking a new look at their supply chains; seeking ways to make then more reliable, more resilient and increasing sustainability. All of this on top of a need to improve green credentials, ethical behaviours and continue with the drive towards a zero-carbon footprint.
Post Covid-19, supply chain innovation will likely include not just what new products or services to launch but how to deliver them. I anticipate there will be a new trade off-balance between costs and reliability. Network planning will feature high on the agenda as well as collaboration and data connectivity.
Supporting supply chain innovation as a result of the Covid-19 will be a new emphasis on up to date planning tools and techniques such as Demand Driven MRP; DDMRP and a drive to update and renew IT systems and architecture. Management planning processes such as IBP will be challenged to increase visibility, focus on scenario planning and risk mitigation.
All businesses that seek to survive and thrive in the coming months / years will need to innovate, follow government guidelines and design new ways to connect supply through to demand. Be it increasing online presence, developing new marketing processes, renewing product portfolio or simply collaborating in a different way with their network.
Whichever route a business takes it will need the support of key people to work with the senior leaders to renew and deliver new processes; getting that support for Supply Chain Innovation – post Covid-19 could be as easy as picking up the phone to talk through your challenges.
https://www.ispm.co.uk/wp-content/uploads/2020/05/ispm-chain-suppy-consultant-logo.png
0
0
Steve Wilson
https://www.ispm.co.uk/wp-content/uploads/2020/05/ispm-chain-suppy-consultant-logo.png
Steve Wilson
2020-05-31 18:56:26
2020-06-05 14:19:09
Supply Chain Innovation – Post Covid 19