integrated business planning .
Integrated Business Planning (IBP)
Integrated Business Planning (IBP) is;
Foremost the senior leader 'eyes on the future' (up to 24 months) allowing them to see their business direction by providing them the latest view of the balance between customer demand with inventory and supply and links to business strategy
A series of integrated processes to review risks, opportunities and provide for "what if" scenario planning
Collaborative planning with the external supply chain network to ensure all parts of the end to end supply chain are in step and sustainable
Making this happen is the execution layer; made up of a series of processes which together form the integrated supply chain. Typically, this will focus on innovation planning, demand planning, supply planning teams and a short-term integration / execution team. All teams integrated around 1 set of numbers and managed by performance measures suitable for the business.
Until the late 1980's many businesses viewed their supply chains as being nothing other than a number of silo departments within their own organisations; who looked after planning, inventory management and materials handling. Some may have extended the concept to procurement. As a result, in some cases the supply chain was the last to know about the 'exciting new product' being developed by R&D with a launch date already set – and no one looking at the resources or sourcing opportunities. Few looked at suppliers as 'partners' and often treated customers with disdain.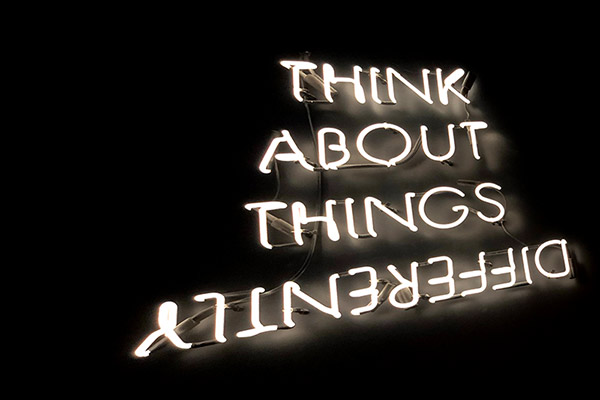 In the 90's companies began to see the benefit of having their supply chain functions joined up as a single department but often still within the operations directorate. Still having little voice or involvement in major decisions the supply chain was still left to try to deliver corporate strategy without the benefit of being involved up front. The concepts of Sales & Operations Planning were born!
From the mid/late 1990's supply chain was beginning to evolve to include the suppliers – often just to beat them into price reductions! It soon became apparent that the supply chain should attempt to integrate with the suppliers and the customers. On some occasions, the planning teams from customers would spend time with suppliers in an attempt to smooth out material flows to avoid back orders or log jams.
In more recent times this thinking has extended to become full "end to end" supply chain (Integrated Business Planning, IBP) The next stage in this will be the era of 'co-creativity' where others in the supply chain are recognized as having technical knowledge and will be invited to play a part in the evolution of new products or routes to market.
As technology rapidly increases the concept of the fully joined-up 'thinking' supply chain will emerge with customers finally being able to get true on-demand supply and joined-up thinking will become the norm.
IBP is even more relevant with the challenges from Covid-19; supply chains will no doubt become more challenged, sustainability and resilience is now more important to achieve stable supply. Scenario planning processes with more focus on risk / opportunity and mitigation actions will feature in the senior leadership meetings.
Availability of enhanced data collaboration through EDI processes and AI developments will allow greater modelling of scenario's and 'real-time' schedule changes.
The concept of the integrated supply chain with supply chain leaders often having a director role is now more common. Supply chain thinking is applied at the beginning of new product or new market strategies in order to understand the limitations which may be found when launching that brand-new item only to find out the raw materials are not available or not at the right quality.
Typical benefits of having an integrated supply chain are;
All departments working to a single set of numbers
Performance measures which are valid for the business and regularly reviewed
High levels of customer service
Managed inventories
ISPM has been involved in delivering many supply chain integration projects both in private and public sectors. We work by understanding the 'as is' supply chain and be looking at changes in ways of working needed to integrate the whole supply chain into your business plans.
The business landscape is becoming more a battle of supply chain versus supply chain, with a new urgency and an even greater requirement for close collaborative thinking.